Main content starts here, tab to start navigating
Mall of America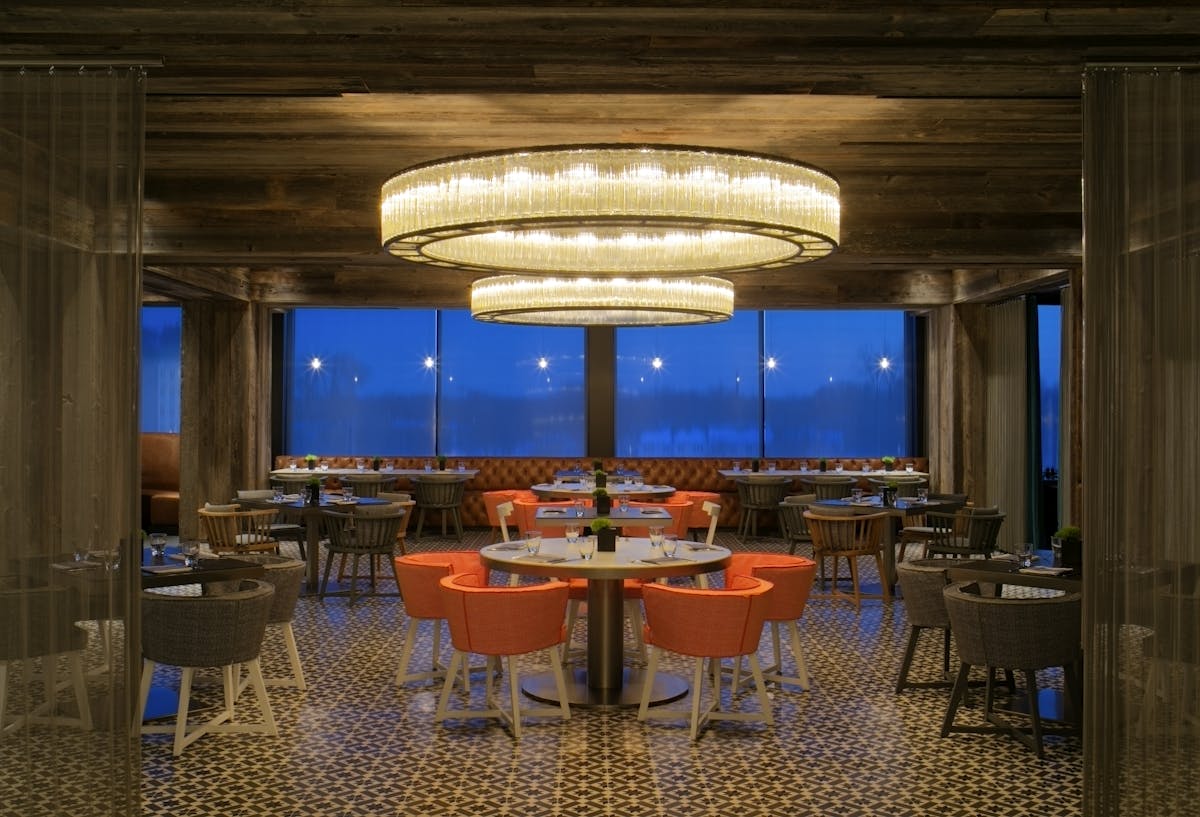 Hours & Location
2100 Killebrew Drive,
Bloomington, MN 55425
(952) 851-4040
Gather with friends for appetizers, drinks, and a game of pool at FireLake Grill House & Cocktail Bar. Sample locally sourced dishes and sip a microbrew or an expertly mixed cocktail in our on-site restaurant's warm, inviting atmosphere. Sit at the bar to chat with colleagues and watch the bartenders work their magic, or relax in the dining room as you enjoy a full meal.
Each morning, FireLake Grill House & Cocktail Bar serves a delicious breakfast that includes hearty classics along with light and healthy fare, giving you the energy you need for a busy day in the Twin Cities.
Breakfast is served Daily from 6:30am - 11am
Lunch is offered Daily 11 am - 2pm
Dinner every day from 5pm - 10pm
Lounge Service from 3pm – 11pm
Brunch is available Saturday & Sunday 11am - 2pm
Don't forget to follow us on social media!