Home
Main content starts here, tab to start navigating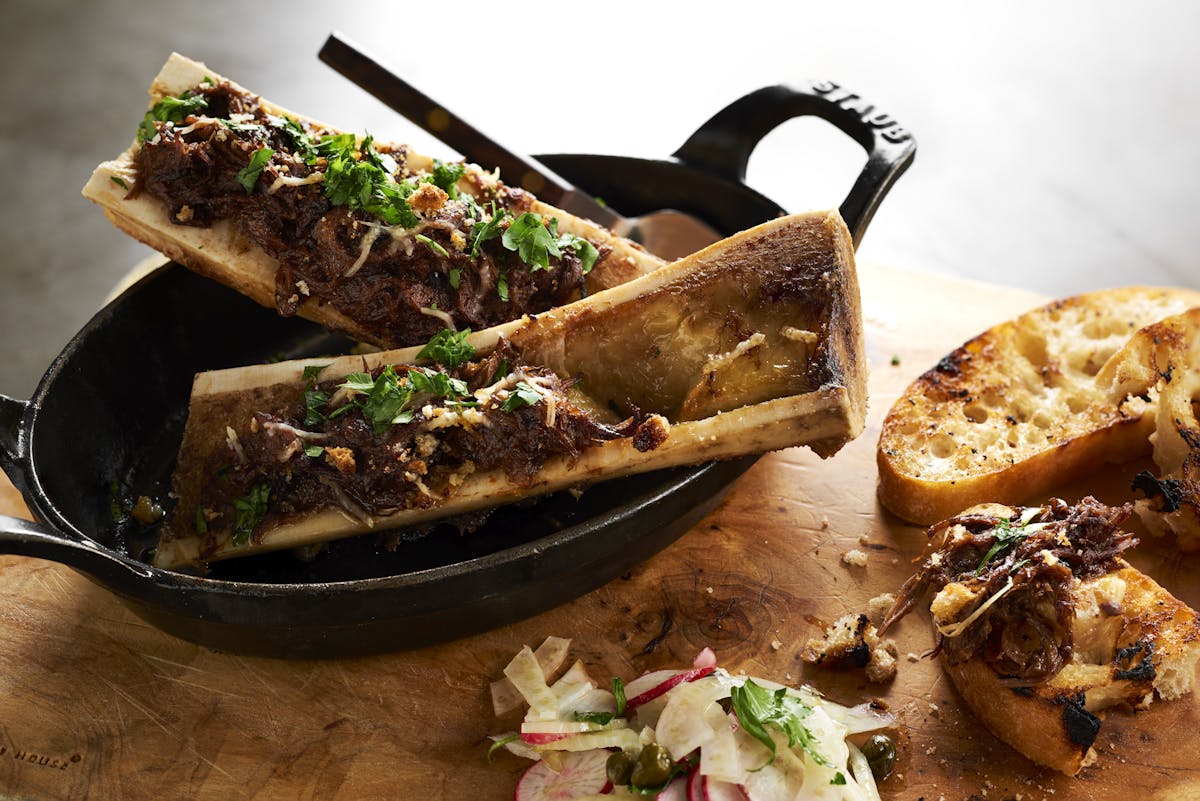 Slide 1 of 19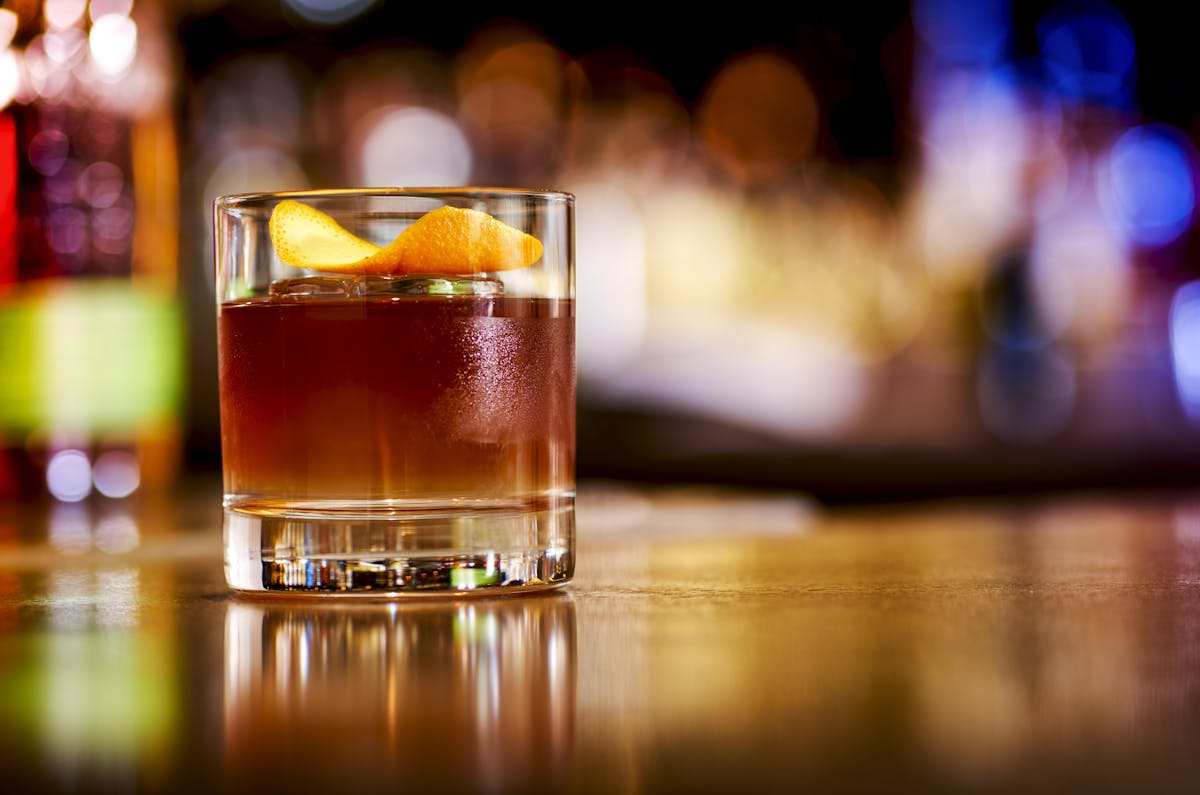 Slide 2 of 19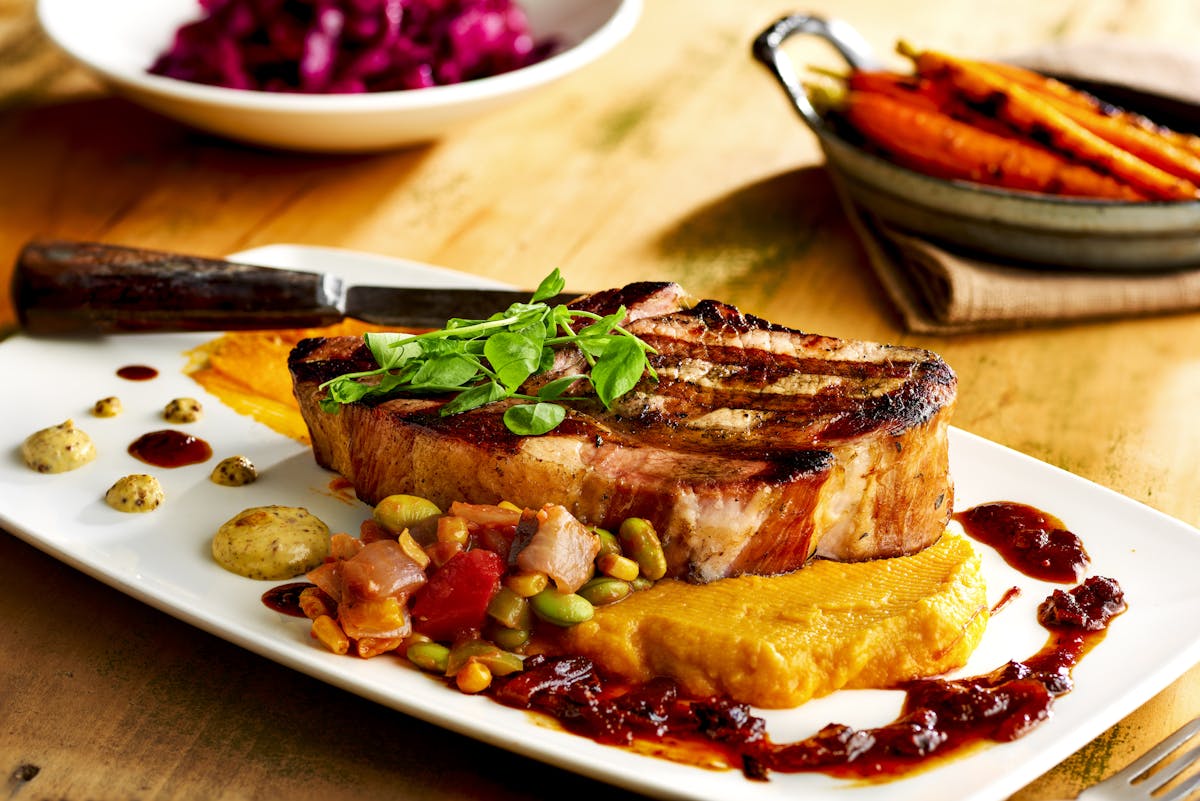 Slide 3 of 19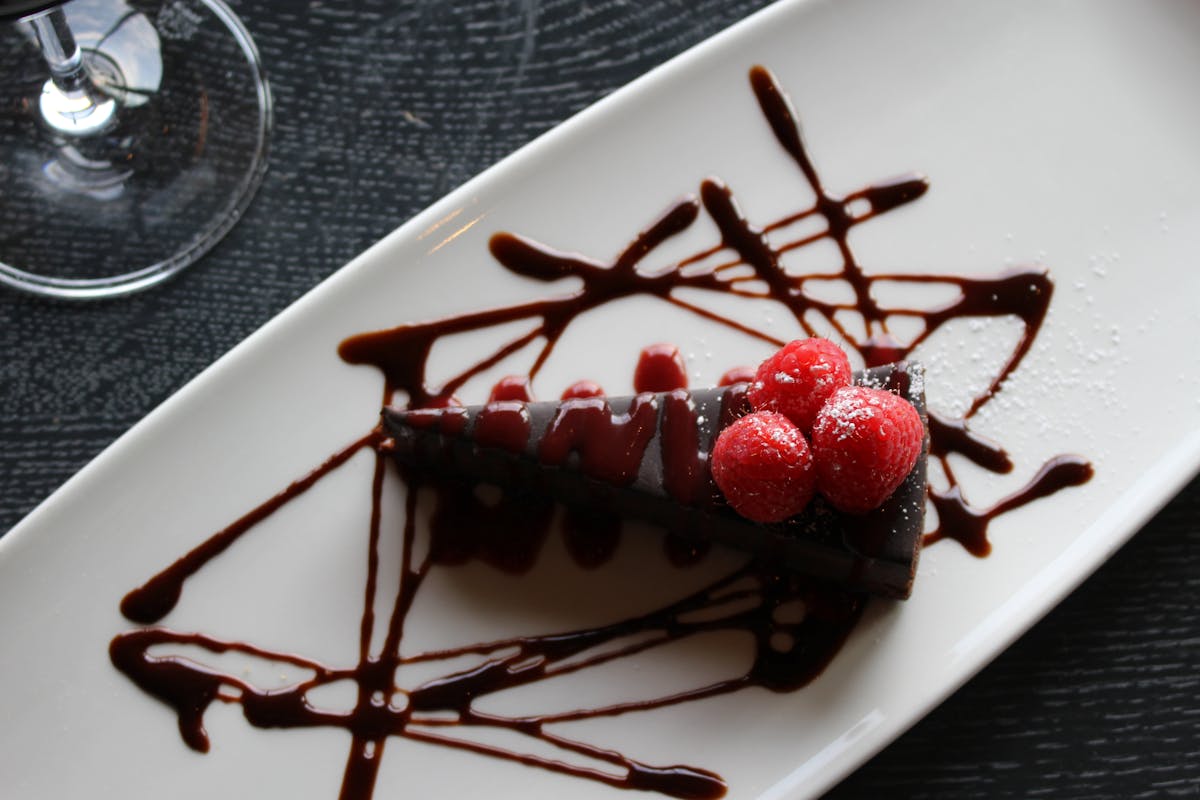 Slide 4 of 19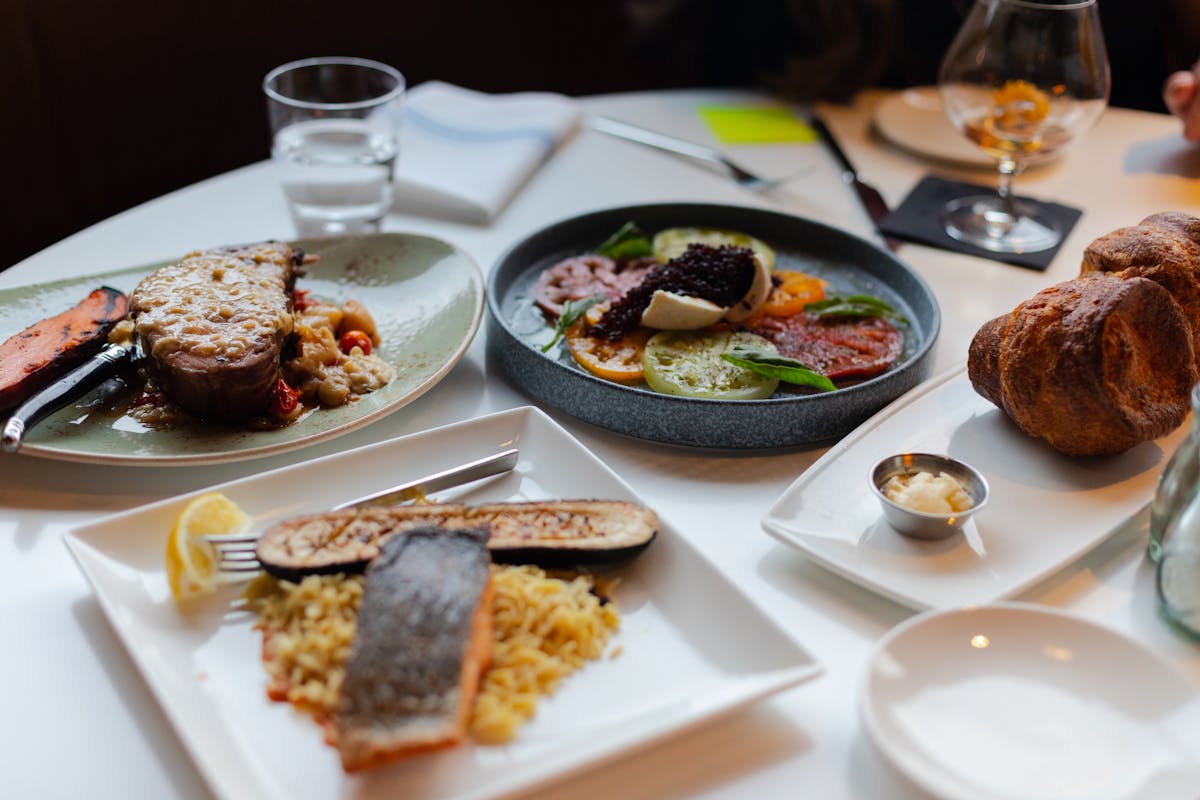 Slide 5 of 19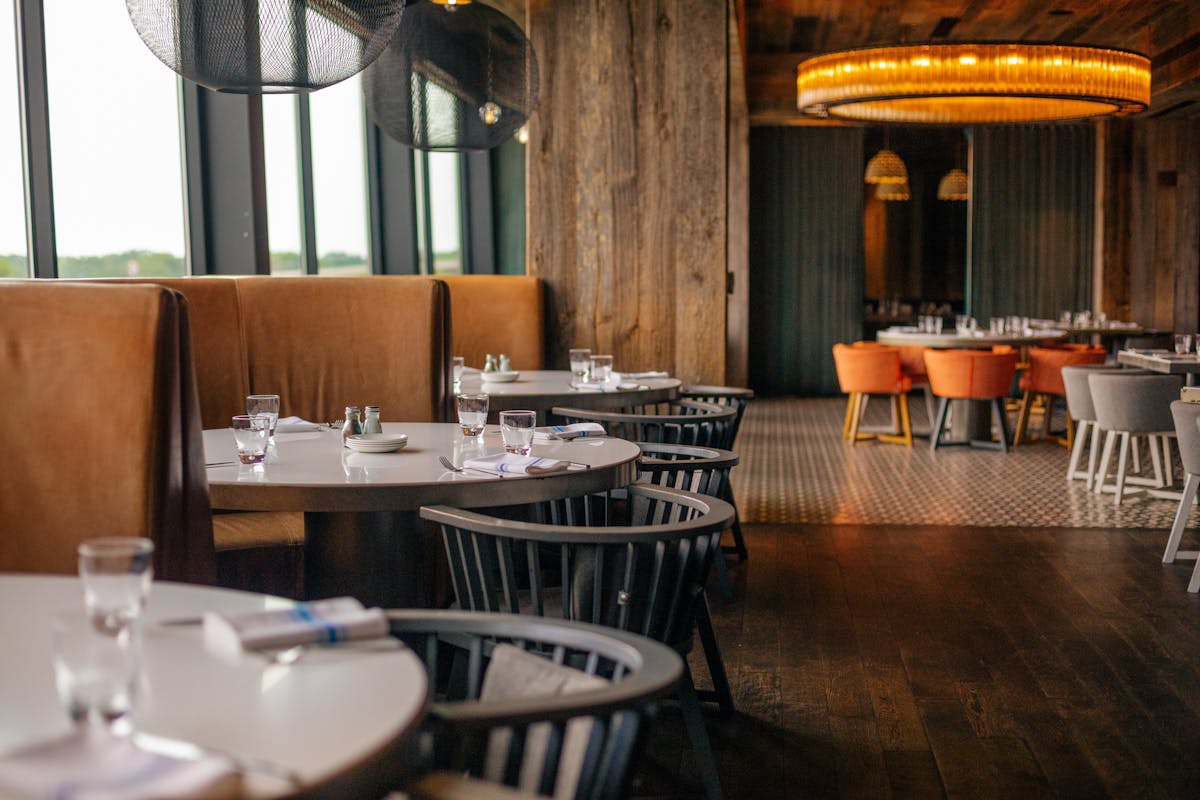 Slide 6 of 19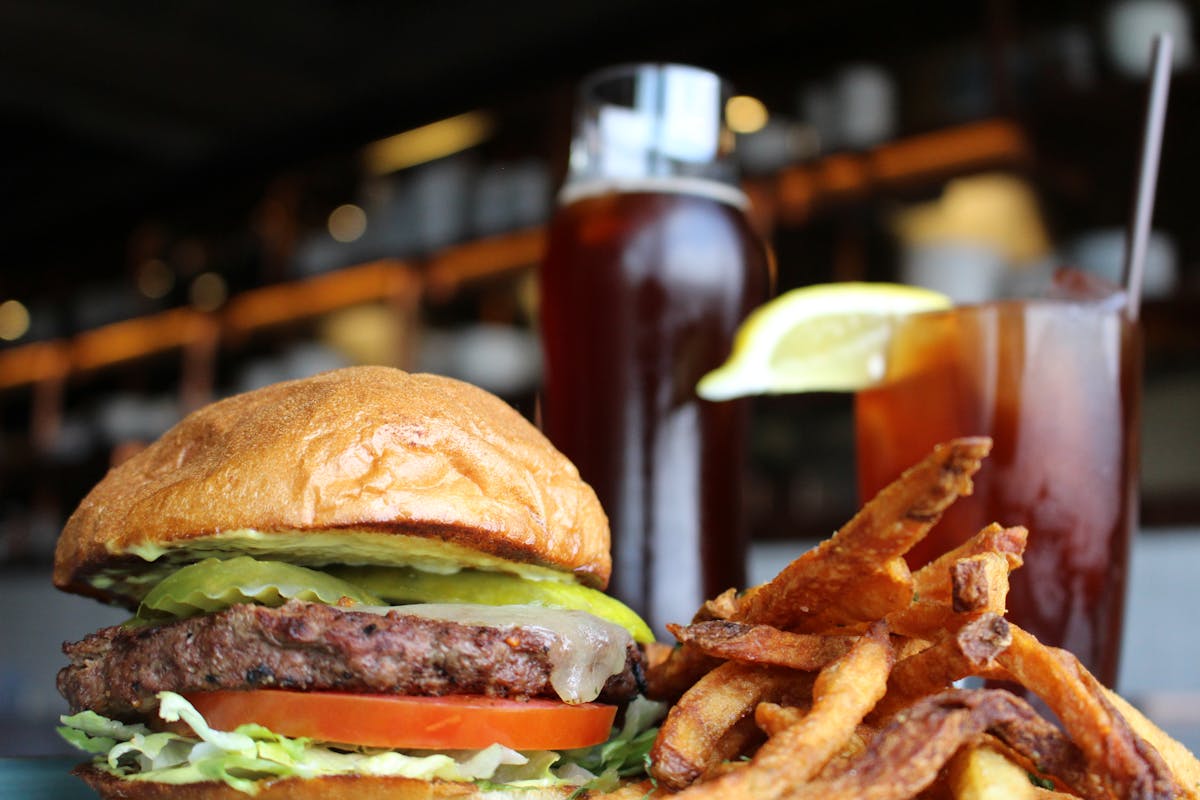 Slide 7 of 19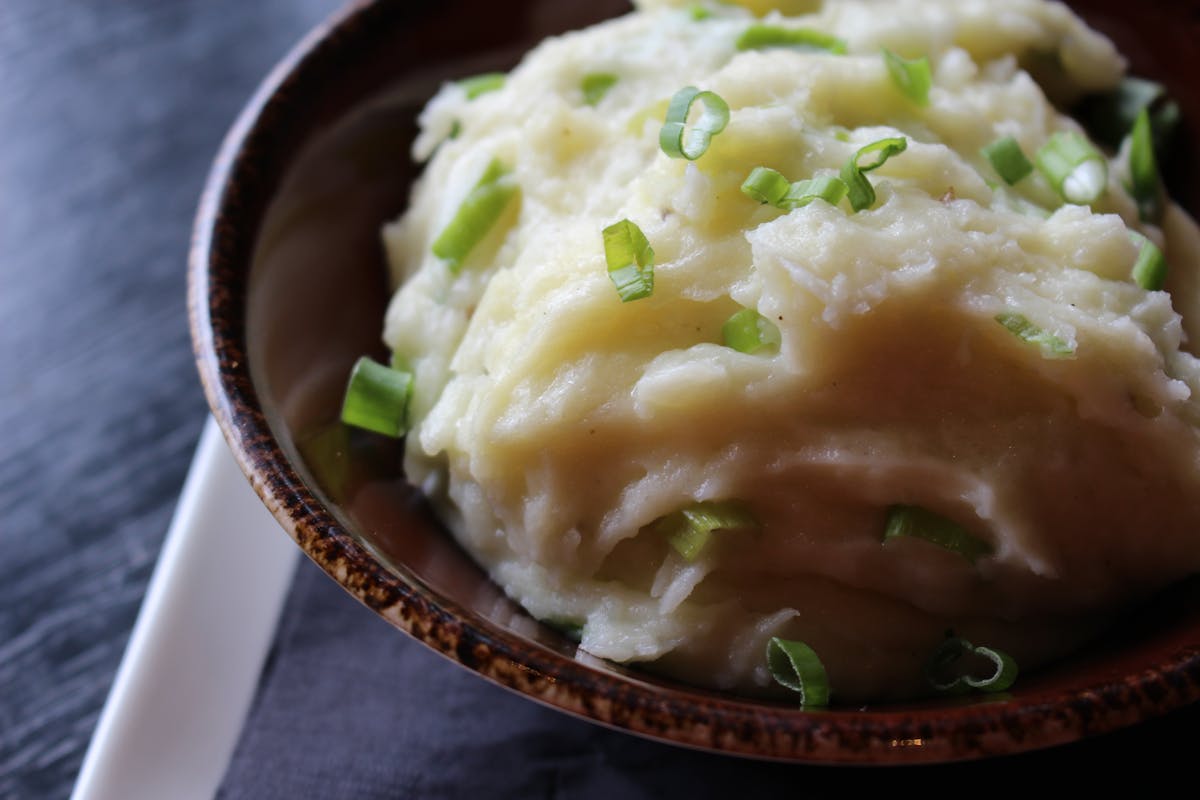 Slide 8 of 19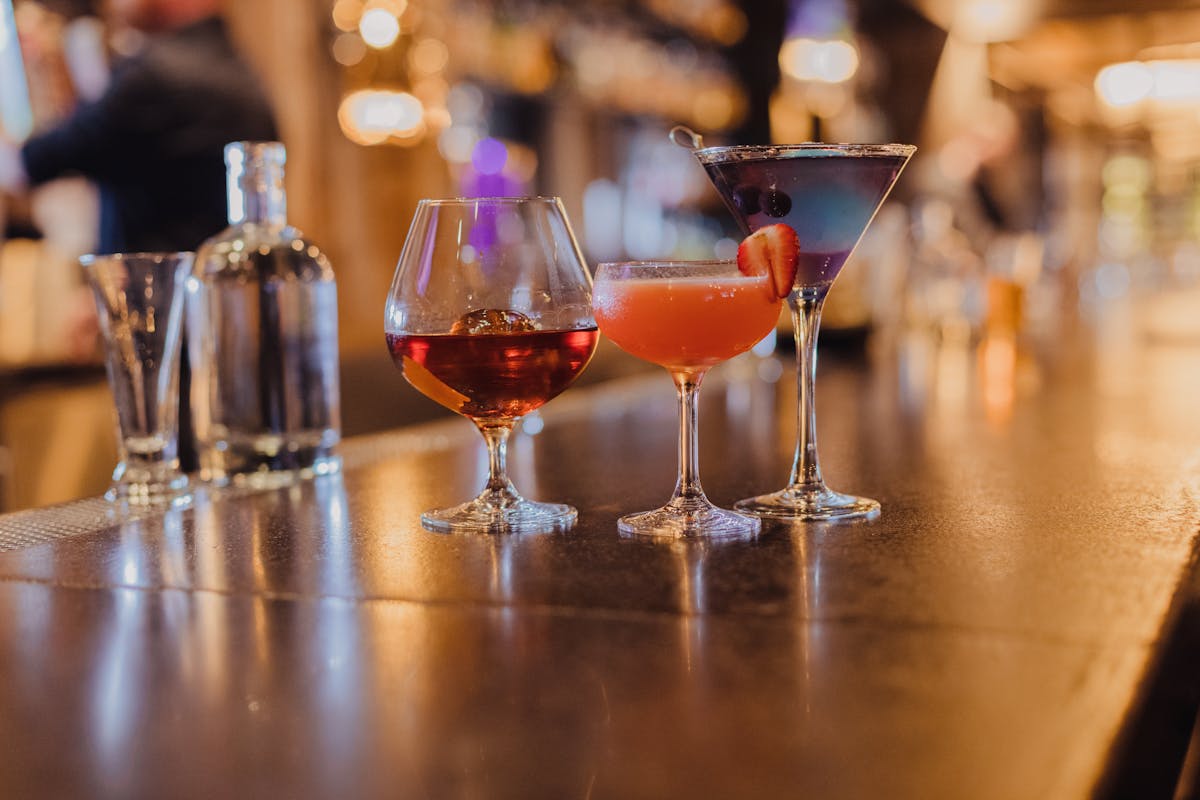 Slide 9 of 19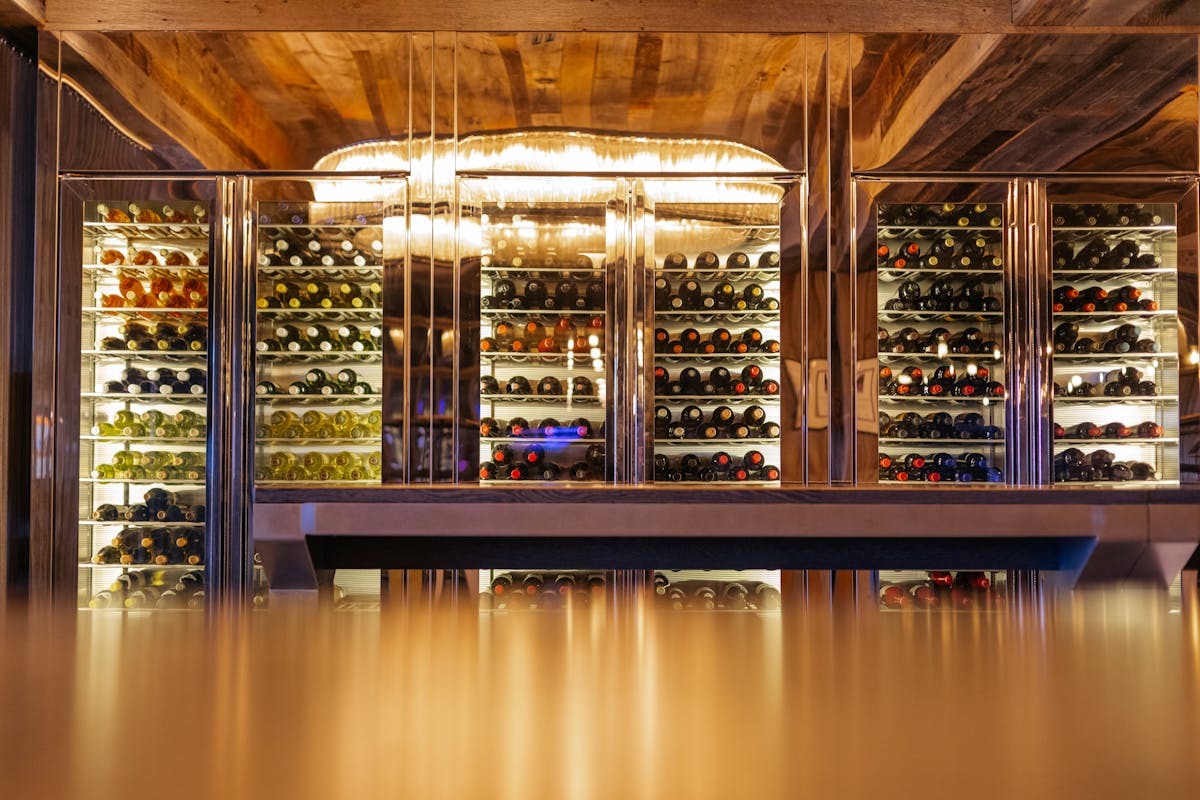 Slide 10 of 19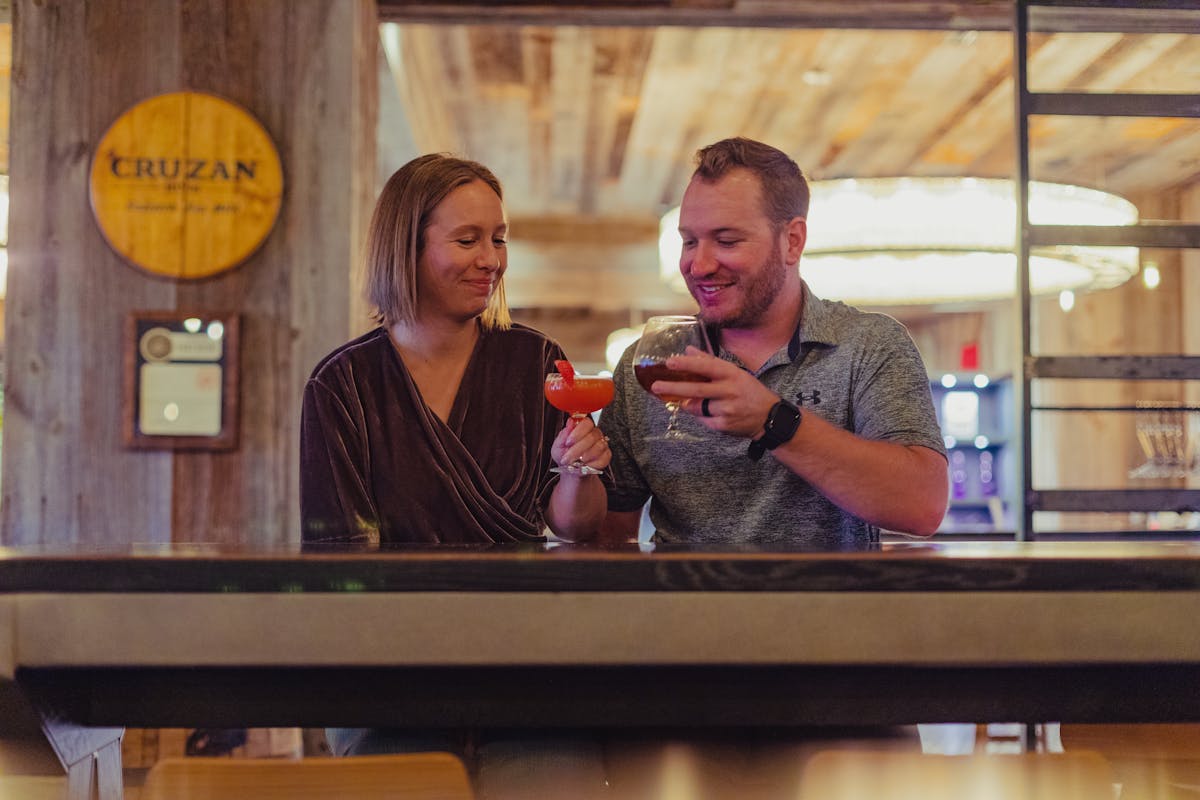 Slide 11 of 19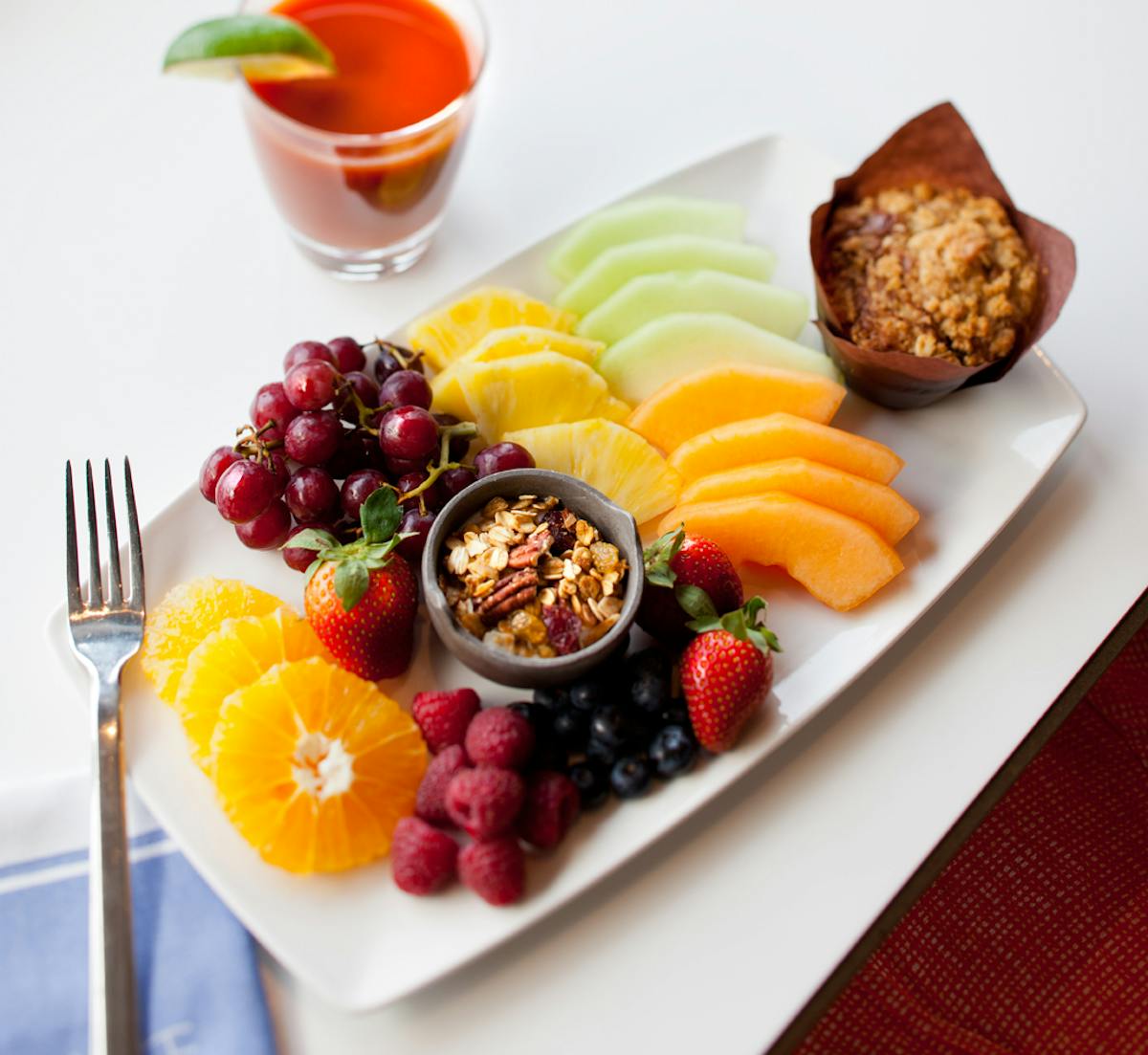 Slide 12 of 19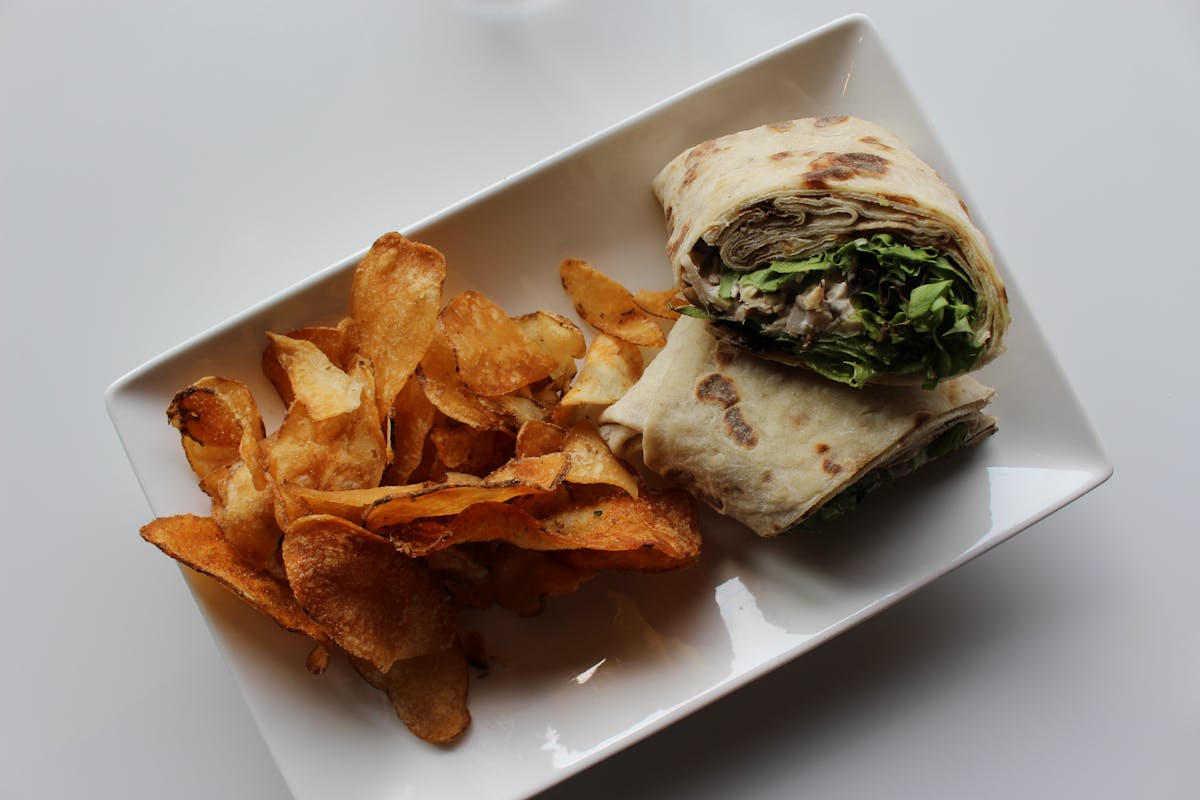 Slide 13 of 19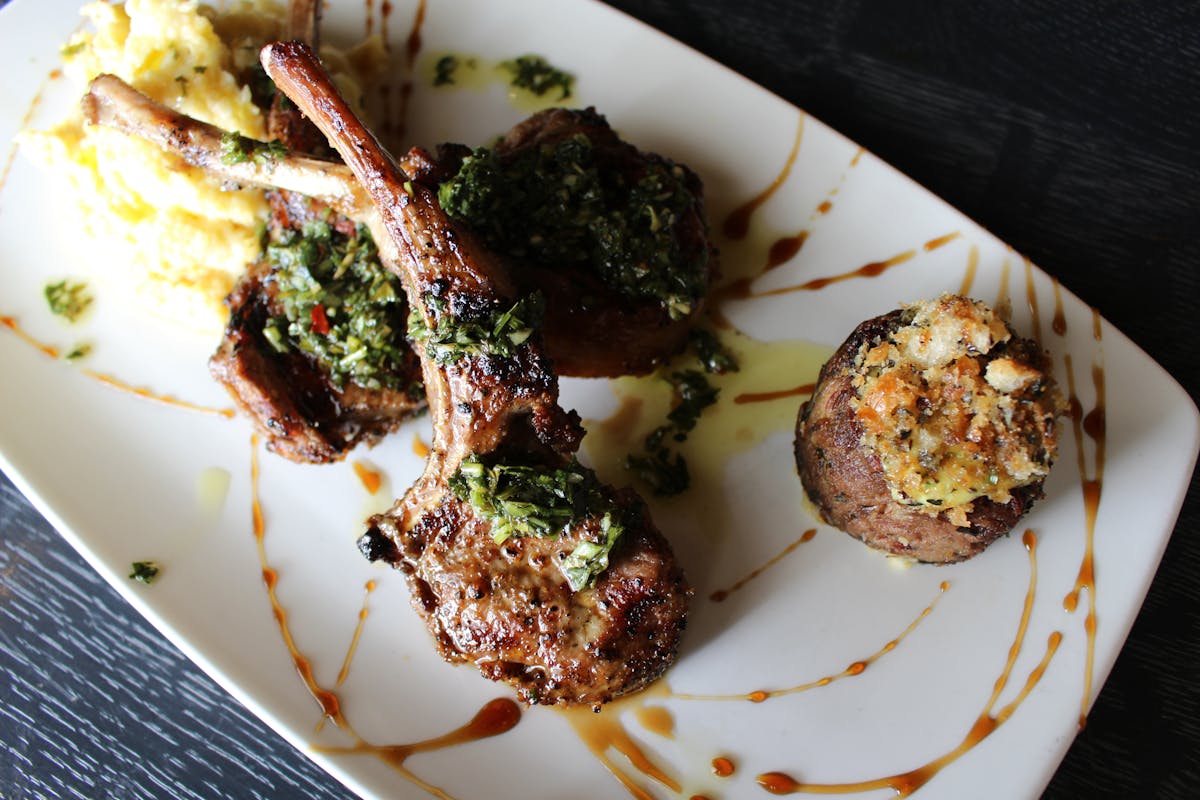 Slide 14 of 19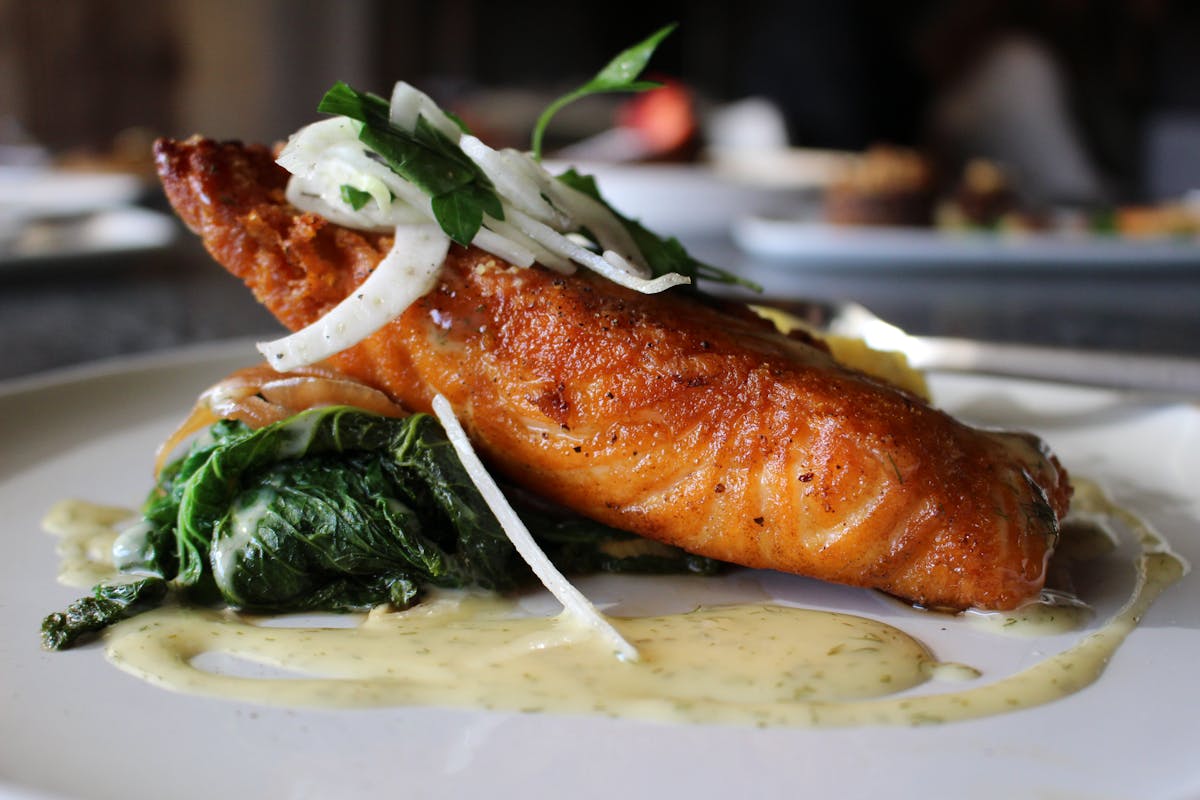 Slide 15 of 19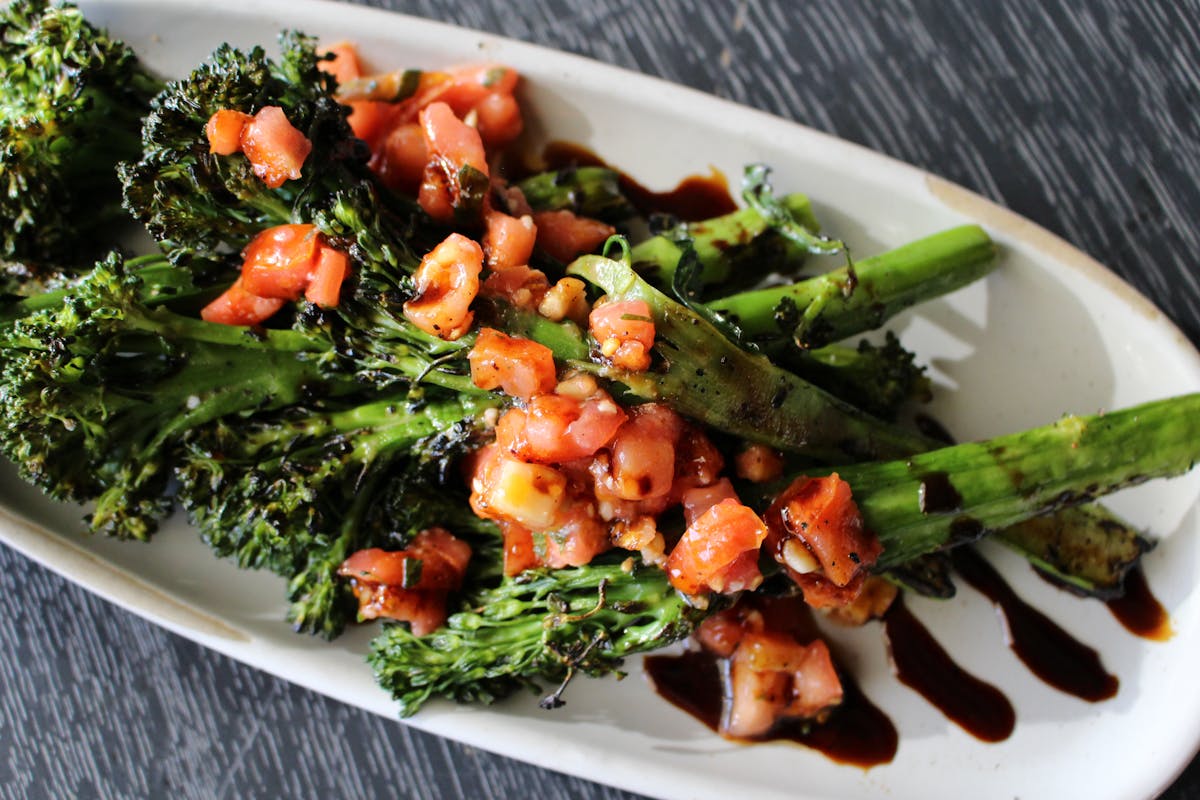 Slide 16 of 19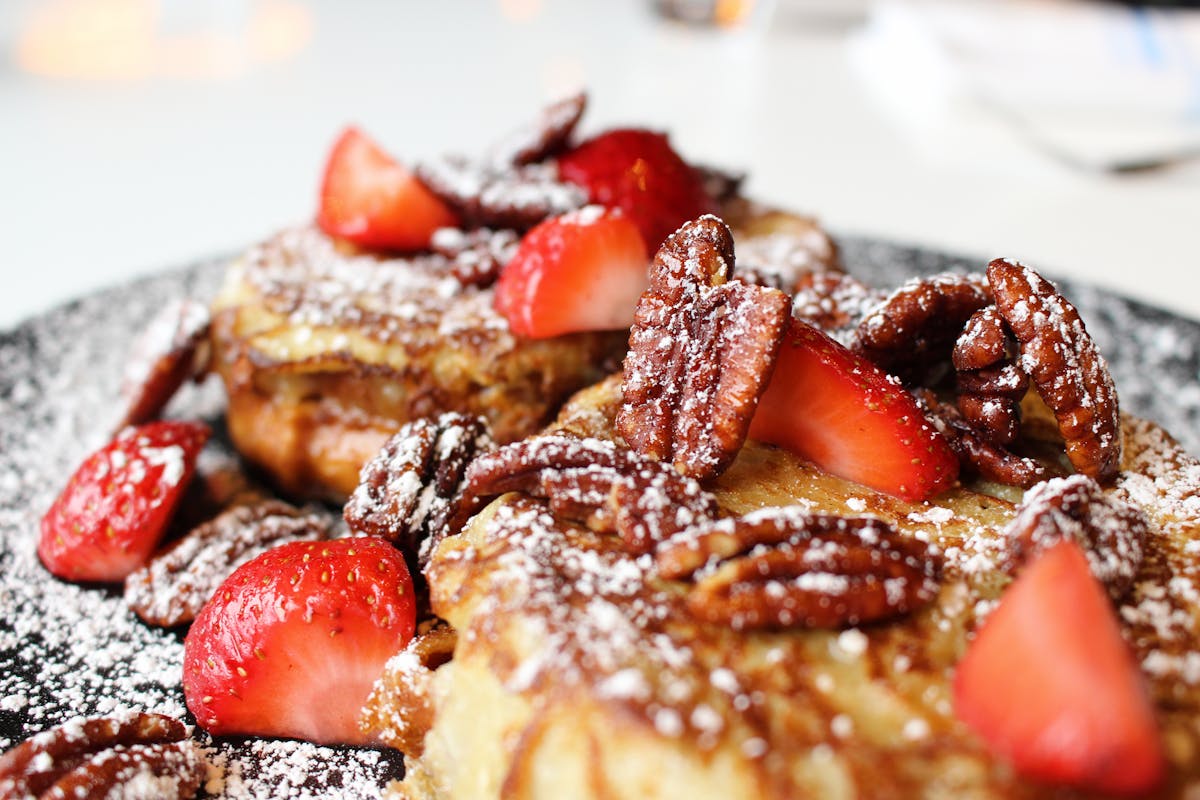 Slide 17 of 19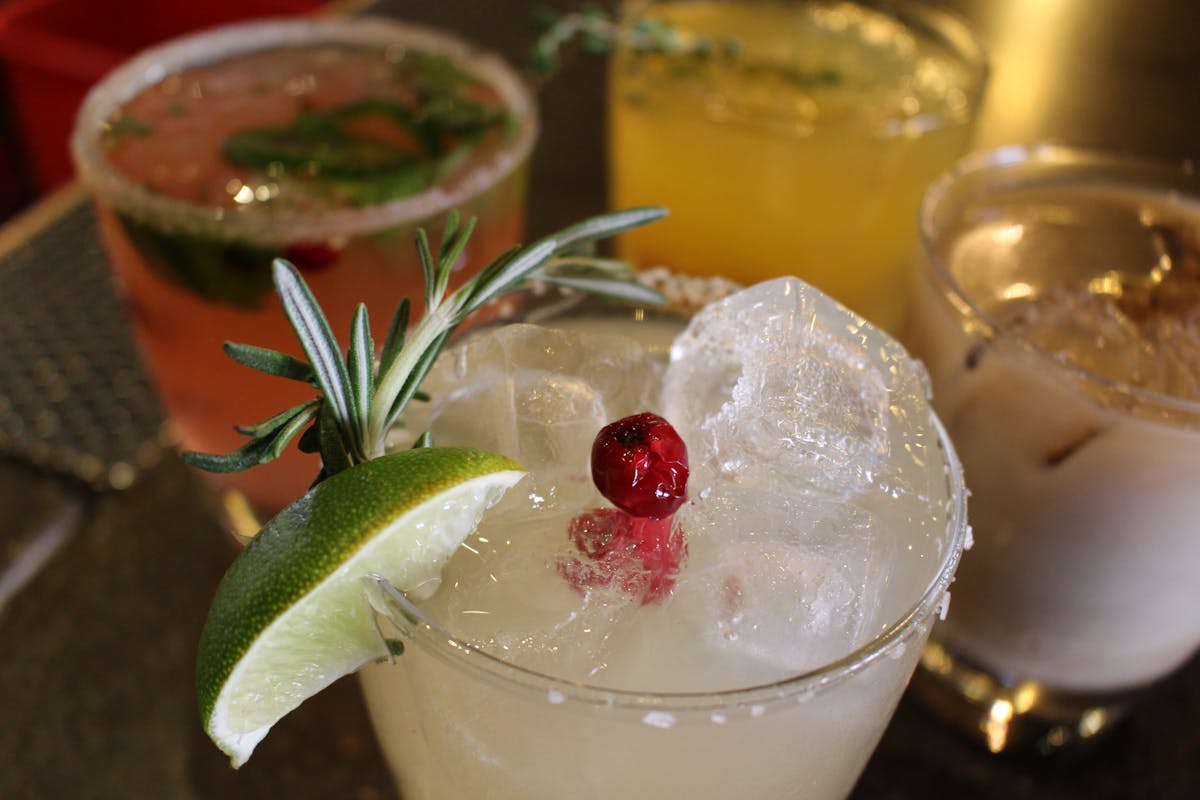 Slide 18 of 19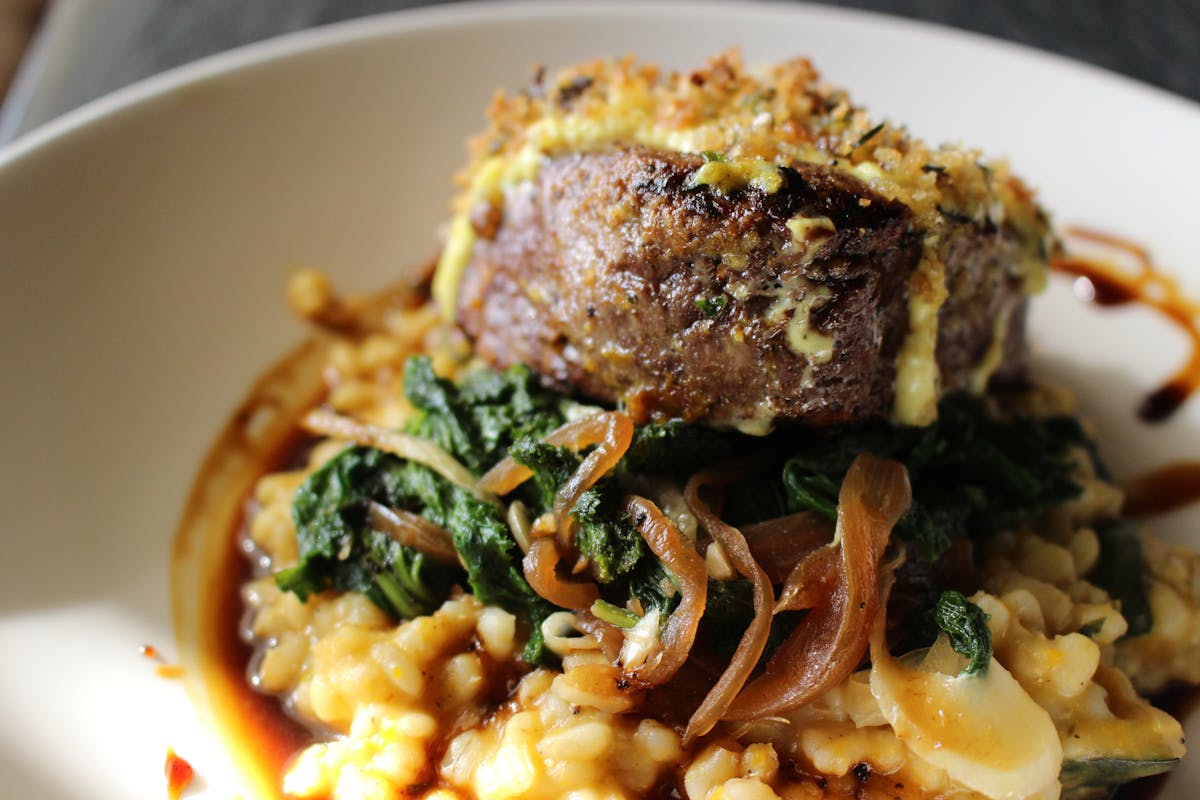 Slide 19 of 19
About
Enjoy farm-to-table dining in the heart of the city at the highly acclaimed FireLake Grill House & Cocktail Bar, located in Radisson Blu Mall of America. Voted one of the best restaurants in Mall of America. Each dish is prepared with local, Midwestern ingredients from Twin Cities-based food artisans like Red Table Meat Co. and Stickney Hill Dairy. Our culture is deeply rooted in the flavors and service of the north. From a two-person date night to a 100-person special event, we have you covered. Our private dining spaces are perfect for holiday parties, corporate meetings, wedding rehearsals, baby showers, birthday parties, and friend/family gatherings. We are open 365 days of the year, including Christmas Eve, Christmas Day, Thanksgiving, and New Years. Whether you are from out of town or from down the street come experience a taste of Minnesota at FireLake Grill House & Cocktail Bar.
*Covered Parking Garage with Validated Parking when dining in FireLake.
*Valet Parking Offered.